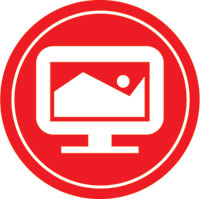 ALARM MONITORING




WHY IS ALARM MONITORING IMPORTANT?
Alarm Monitoring is crucial in the world we live in. Each year there are more than 2.5 Million Home intrusions in the United States. This statistic proves that just having an alarm system is not enough, you need it monitored by a professional as well.

PEACE OF MIND
Our Central Station is located on site to ensure you have local, friendly voices when you need assistance. Our Central Station has Operators trained by The Monitoring Association on standby 24/7/365 to send you the help you need in the event of an emergency! You can rest assured that we have a trained professional watching over your system to ensure you have peace of mind.

Our Central Station is certified by FM (Factory Mutual) and UL (Underwriters Laboratories). This means that two outside agencies independently audit our operations and equipment each year to hold us accountable for equipment, policies and procedures, and training, ensuring our service is top-notch.