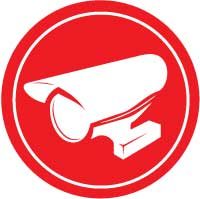 CAMERA SYSTEMS




Security Cameras are an essential part of a comprehensive security system that can protect your home or business. Some of the way's security cameras can protect you are:
---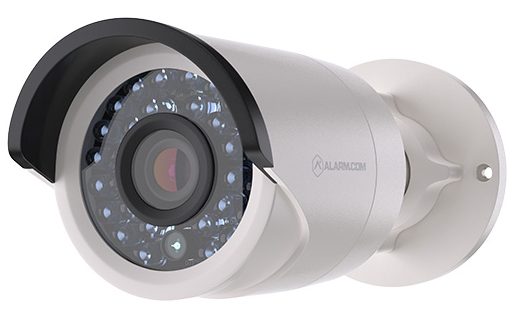 RESIDENTIAL CAMERAS
Residential Security cameras can offer both protection and peace of mind. You can monitor your home from your favorite mobile device. This allows you to monitor for unwanted visitors. Check-in on babysitters, the elderly, or your pets. Plus, security cameras act as a deterrent for crime.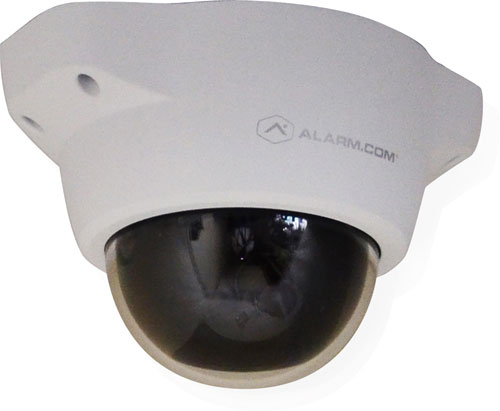 BUSINESS CAMERAS
Business Security Cameras can offer protection for your business both from a security stand point and an operational standpoint. They can allow you to:
• Reduce shrinkage and employee theft.
• Check in on your employees at anytime from anywhere.
• Review customer complaints.
• Prosecute criminals, and protect yourself from frivolous lawsuits.
AVAILABLE OPTIONS
There are many items you need to consider when purchasing a camera system including view of the cameras, length you wish to store the footage and your budget. You will also find options in terms of resolution, camera lens coverage, wired vs wireless, etc. Advanced Systems, can assist you in understanding your options and then in designing a solution that will meet your needs for years to come. Call us today for a free evaluation of your Security Camera needs.